CANTU
HELLO Hair!
Cantu Beauty, number one textured haircare brand in the UK* and home of Skin therapy for products to restore your natural, authentic beauty.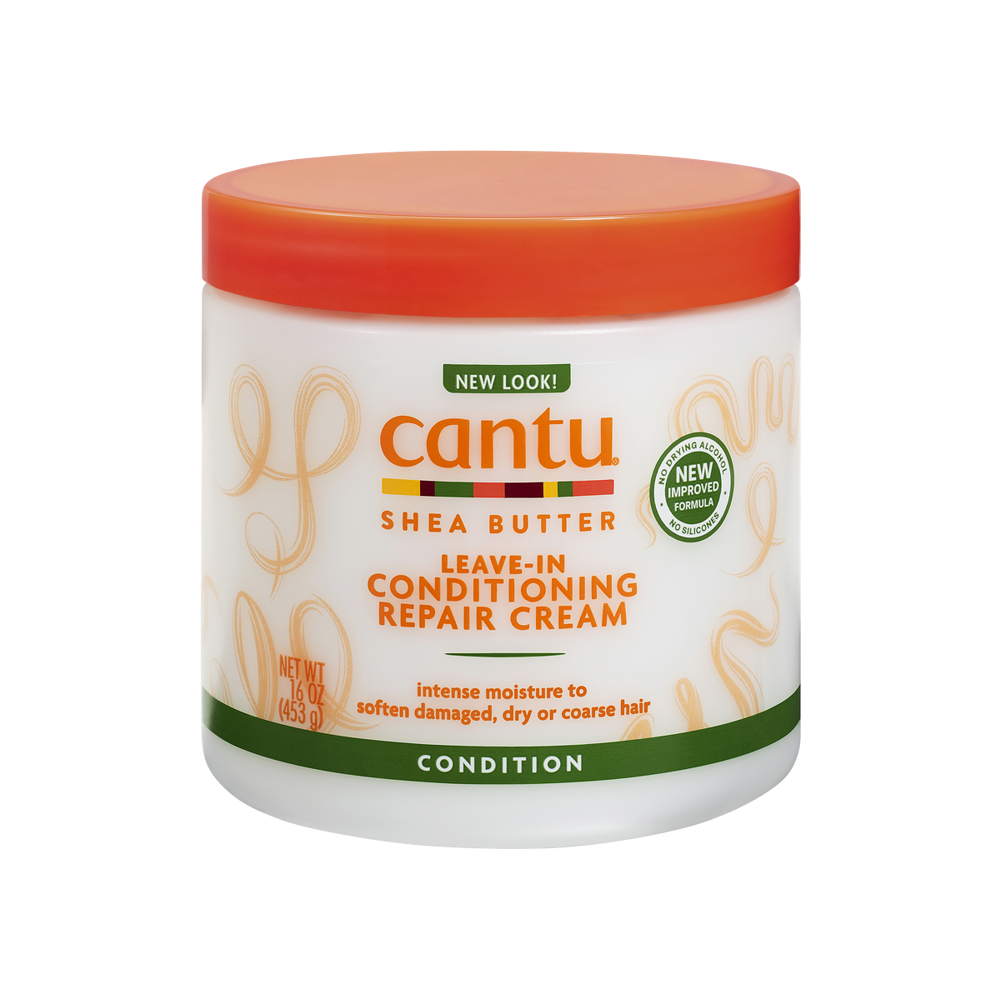 Discover our award winning collection of haircare products for cleansing, detangling, moisturising and styling , carefully curated for curls, coils, kinks and waves and made with 100% pure Shea Butter for maximum moisture.
Try our latest accessories range of hair brushes and combs to help you achieve your desired look any day. Go on and celebrate your hair!
And now our new CANTU Skin Therapy range, for long-lasting moisture from head to toe with our luxurious body lotions, body creams and raw blends with 100% pure and natural ingredients.
CANTU Classics Argan Oil Leave-In Conditioning Repair Cream Argan Oil Leave-In Conditioning Repair Cream
My Curl. My Skin. My Cantu.
HAIR TYPES
Textured hair is one of the most diverse hair types, which means there isn't a 'one-size-fits-all' rule of thumb when it comes to routines.
The best thing to do to build yours is to identify your hair type.
CANTU can help you discover products and techniques that will work magic for your unique hair type.
The hair typing system uses numbers to identify the texture (wavy / curly / coily-kinky) and letters, which are based on the width of the wave, curl or coil.
Still confused? Have a look below!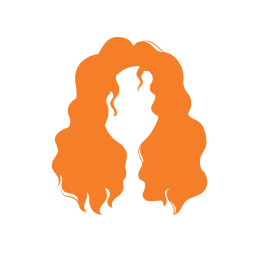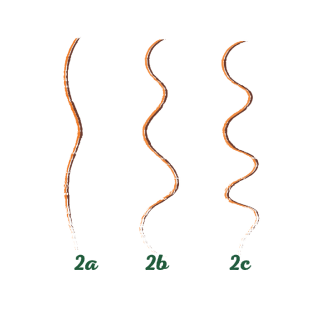 TYPE 2 - WAVY
Wavy hair is typically shaped like an S and shares similar characteristics to both straight and curly hair – lying somewhere in between.
Type 2 waves can be prone to frizz and dryness and will therefore need a hair regime that focuses on keeping the hair smooth and hydrated.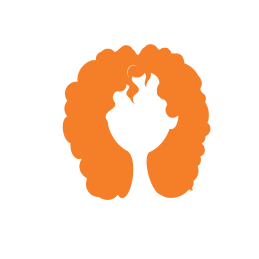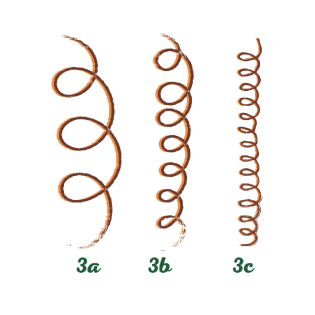 TYPE 3 - CURLY
Curly hair is classified as type 3 which ranges from loose curls to corkscrews. Hair has the shape of a spiral and is often quite defined and springy. Type 3 curls can be fine in texture but look quite voluminous in appearance.
This hair type will require frequent moisturisation as it can be prone to dryness, but overloading it with product will make it appear lank, so the best products are those which both moisturise and define curls.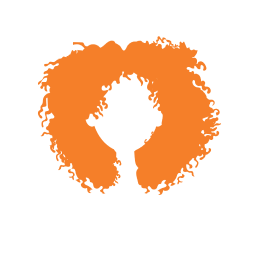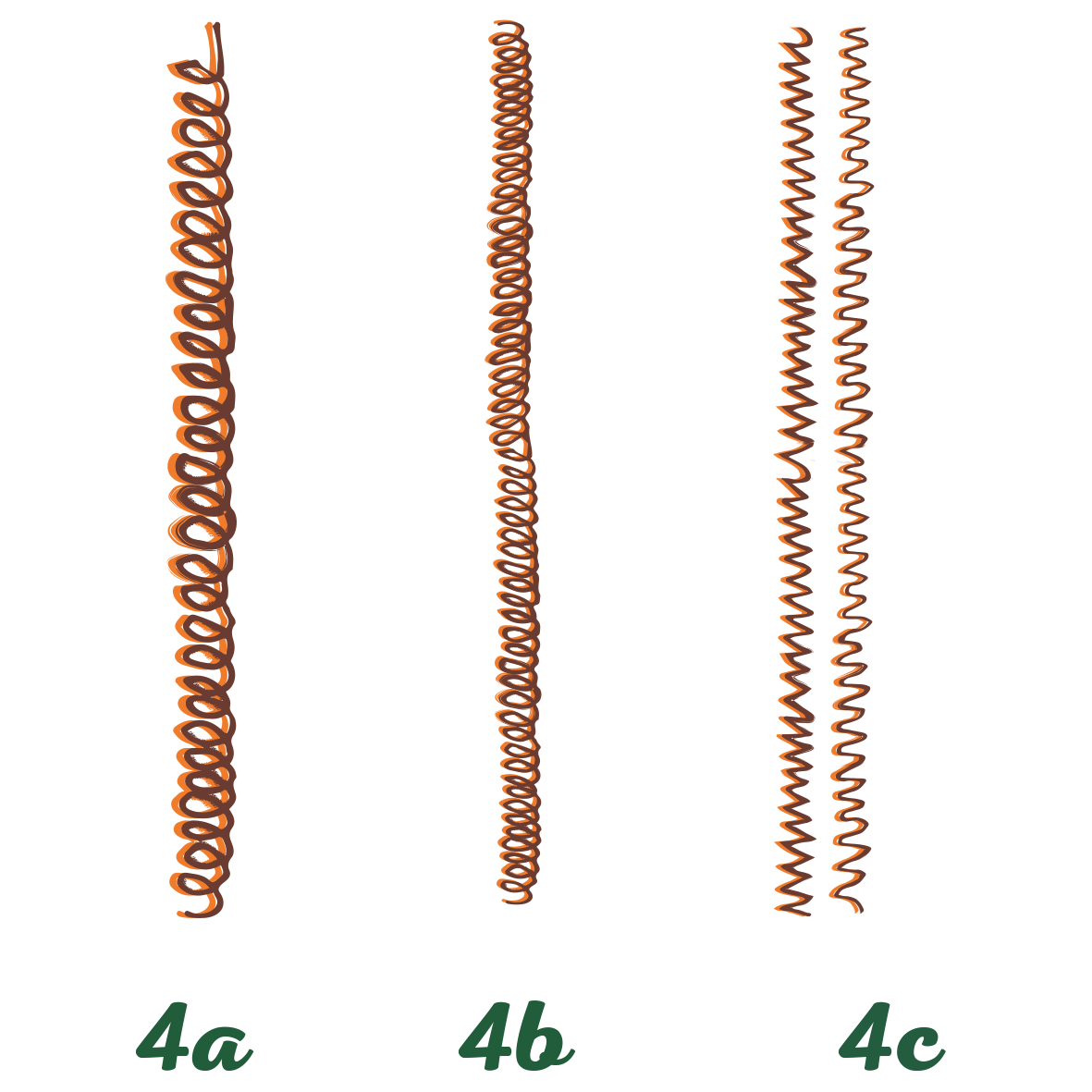 TYPE 4 - COILY
Type 4 hair is characterised by tight coils that are very springy and tightly formed. It often looks quite thick in appearance, but due to its proneness to dryness, it is quite fragile and needs to be handled delicately.
Tightly coiled hair can be quite low in lustre so benefits greatly from hydrating moisturisers and oils that add shine.
CANTU Products that are available in Gardenia Pharmacy:
SKIN THERAPY
ACCESSORIES
AVOCADO
CLEANSING
CONDITIONING
KIDS
STYLING
TREATMENT
Show Filters